Our Story
As summer brims with energy all around us, and the sun hits the surface, Besares Painters will always be here to provide a fresh layer of new and protective paint to your home or business. leaving it prepared and ready for winter.
Since 2012, we have been taking care of our city,
As a premier painting contractor, we are committed to delivering customer service that is second to none. Whether you need us to paint the entire exterior of your home or business or simply add a little color to your family room, we have you covered! 
Meet The Team
Our Executive Team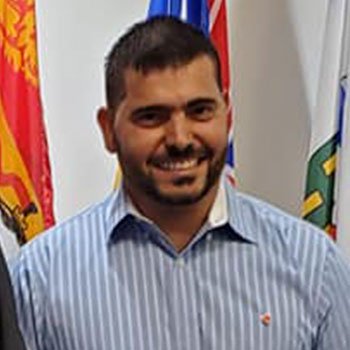 Yailan Besares
CEO Manager
Vera Duncan
UI Designer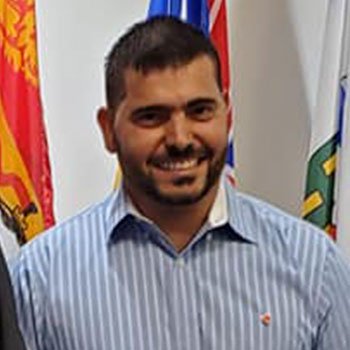 Yailan Besares
CEO Manager
Vera Duncan
UI Designer